START SMART Elko
October 24 @ 4:00 pm

-

7:00 pm
Event Navigation
There are lots of resources and directions to go as you start a new business. In order to be smart about the process, we'd like you to START SMART!
Anyone who is considering owning their own business, or has already opened one in the last year, is encouraged to invest 3 hours inside our classroom to learn critical first-step basics that will save you both money and time. Discover who your local experts are that are both legitimate non-profit agencies, and who offer their services at no cost to you. Follow up one-on-one counseling appointments are available to all who attend, at no cost. Gain essential knowledge you need as a business owner, for success. Agenda items include:
What a business owner MUST know
Common pitfalls for business owners
The compliance/legal issues of business
How to understand financials
The how-to's of funding
How to do market research
Resources for the business owner
Know how to develop a business plan the right way
Schedule a free, one-on-one follow-up counseling session
LOCATION: This event is in partnership with the Elko Chamber of Commerce and Great Basin College. This workshop will be held in McMullen Hall, Room 222, see full address below.
YOUR PRESENTER – George Kleeb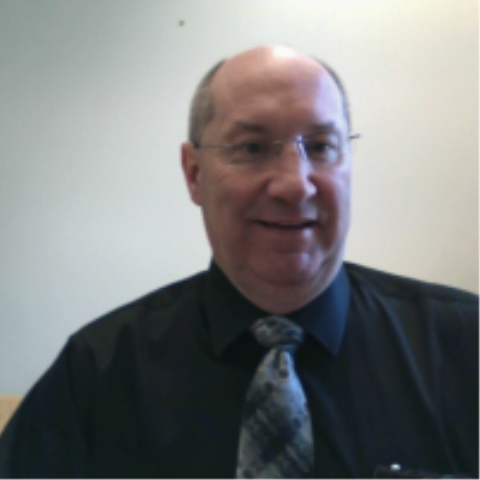 Throughout my 28-year career in commercial banking, at the Nevada Small Business Development Center, and now teaching at Great Basin College, I love listening to business ideas. Business ideas need to be nurtured…so they can develop to their full potential! My goal is to teach critical thinking skills to my clients so they will be able to enjoy life – one that is always changing.
 Life is like a Ferris Wheel, sometimes you are up and sometimes you are down…but you are not always up or not always down – you are constantly moving. Learn to enjoy the ride.
REGISTER