---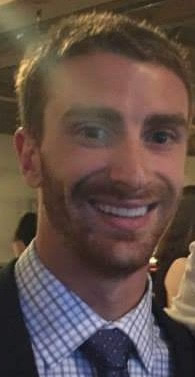 Eric Florio
Air Quality Specialist

775-834-3674
eflorio@unr.edu
Eric Florio joined the Business Environmental Program (BEP) in January as our new Air Quality Specialist Business Advisor. Although Eric works out of the Reno BEP office, he provides air quality assistance statewide. Business owners with air quality permitting or compliance questions and new or expanding businesses that want help determining if they need a permit, don't hesitate to get Eric involved.
Eric is a New York native who is new to the West. He has a Masters in Environmental Science from
Adelphi University and a J.D. in Environmental Law from Vermont Law School. He previously worked in
the energy sector while living in Vermont for the 2 years. Eric brings additional knowledge and
experience in the environmental field to our team.
In his free time, Eric enjoys participating in triathlons
and will be out hiking around the Sierra.