Cómo vender mis productos en Etsy
September 8 @ 4:00 pm

-

5:00 pm
Event Navigation
Durante esta clase analizaremos las ventajas de Etsy frente a otros online marketplaces, analizaremos si es el lugar adecuado para mi negocio y aprenderemos a realizar diseño y SEO efectivo para tener éxito y ventas desde el primer día.
Mónica Marful es Co-Fundadora y CEO de Fredesvinto LLC y Consultora Senior de Marketing y Comunicación desde su consultoría monicamarful.wordpress.com. Además es especialista en venta en online marketplaces con más de 10 años de experiencia.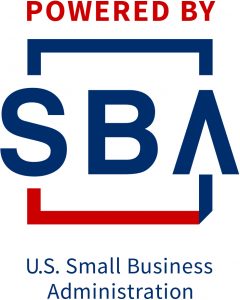 Funded in part through a Cooperative Agreement with the U.S. Small Business Administration.
REGISTER