Tax Implications of CARES Funding for Businesses
January 27 @ 1:00 pm

-

2:00 pm
Tax season is upon us! Have you received PPP, EIDL, PETS, CRAG, NACO rural grants, and/or other grants that you are unsure how to report? Join us for a webinar led by Tim Nelson, CPA, CVA, CFE, President of Evans, Nelson, & Company, CPAs how to identify and report grants and loans on your tax documents correctly and how to know when you may need a CPAs assistance.
Tim Nelson is the Managing Partner and owner of Evans, Nelson, & Company. He wore many hats before deciding to serve the northern Nevada community. He has served as the CFO, CEO, President, and other levels of an executive for many companies, including a casino-gaming establishment, a high-tech NASDAQ company, and a frozen fruit company that was sold to Dole. Later, he ran an insurance and financial services group of companies before working as an executive for a private equity company.  After his various adventures, he returned to northern Nevada with the goal of using the skills he learned in order to assist small Nevada companies to build and improve their businesses.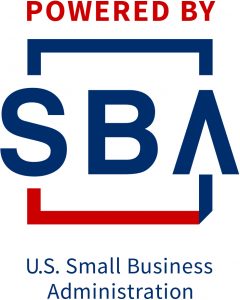 Funded in part through a Cooperative Agreement with the U.S. Small Business Administration.
REGISTER