The Post-Award Orientation Conference for Government Contracts
September 7 @ 9:00 am

-

10:00 am
Event Navigation
In collaboration with the Indian Dispute Resolution Services (IDRS) Acorn Project, join us to learn about what to do after you land a government contract. This webinar series is open for any business owner, regardless of Native status.
Once you are successful in landing a government contract, what's next. While some contract requirements schedule a face-to-face meeting with the government, some do not. However, service and construction type contracts will most always require a Post-Award Orientation Conference between the government and the contractor to discuss important performance elements of the contract. The conference takes place soon after the award of the contract is announced. This webinar will address the major discussion points that will be brought up at this very important conference as well as what you must begin doing weeks before the conference.
Bennie Gonzales of Supplier University has over 40 years of procurement experience as a Contracting Officer at Nellis AFB and Los Alamos National Laboratory. Bennie is a Certified Professional Contracts Manager (CPCM), a Certified Lead Quality Assurance Auditor, and holds a Bachelor's Degree in Business. Bennie provides consulting services to small business firms in the area of acquisition, contract administration, and/or proposal development.  He currently trains and instructs DoD and civilian agency Contracting Officers.
**This event series requires two registrations- one for Nevada SBDC and one for the IDRS Acorn Project. We appreciate your patience with this process**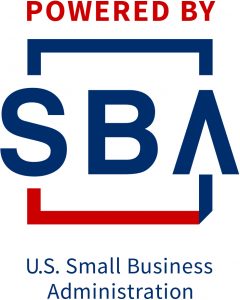 Funded in part through a Cooperative Agreement with the U.S. Small Business Administration.
REGISTER