WEBINAR: Small Business – COVID-19 Retention and Sustainability
July 16, 2020 @ 1:00 pm

-

2:00 pm
This webinar will help businesses understand and determine their sustainability for the next 60-days, and shore up the next 180 days. Foster better relationships and retention of their top customers, and in some cases determine the market trends that directly affect their customers and indirectly affect them. We will talk about client health and how it contributes to your business health, and the excepted results of the outreach to clients.
Presented by Eric Henry, owner of Cornerstone Consulting LLC. With over 30 years of experience in cooperate leadership, business and land development, Eric's focus is to improve operations both for-profit and non-profit organizations, helping them to recognize and build strategic alliances, and leading tactical planning and marketing activities to sustain and maximize their business market share.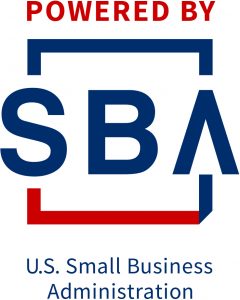 Funded in part through a Cooperative Agreement with the U.S. Small Business Administration.
REGISTER