Limiting Liability, Infrastructure For Growth, and Cost Containment- A general overview of Professional Employer Organizations, their benefits, and their drawbacks
June 15 @ 1:00 pm

-

2:00 pm
Whether you already have W2 employees or are getting ready to hire your first one, there are several important considerations to be made. You will need to keep HR, payroll, and liability in mind and can incur higher expenses or leave yourself over exposed to risk if they are not properly provisioned for.
This webinar explores several different avenues for outside help with employees. Learn how you can get big company tools and resources while keeping costs lean and setting up infrastructure for smoother growth.
Oliver Choban is a Business Performance Advisor with Insperity. He enjoys working with small businesses to help them grow and become more profitable faster. With over 16 years of experience in private sector consulting, he brings a technology focused perspective on solving day-to-day challenges.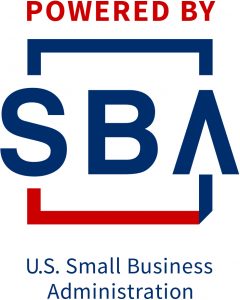 Funded in part through a Cooperative Agreement with the U.S. Small Business Administration.
REGISTER